Gervais Centre – An oasis of culture in Opatija
Would you like to dance at a disco, watch a brilliant play, or listen to an unforgettable concert? Come to the fantastic Gervais Centre and have a great time!
Culture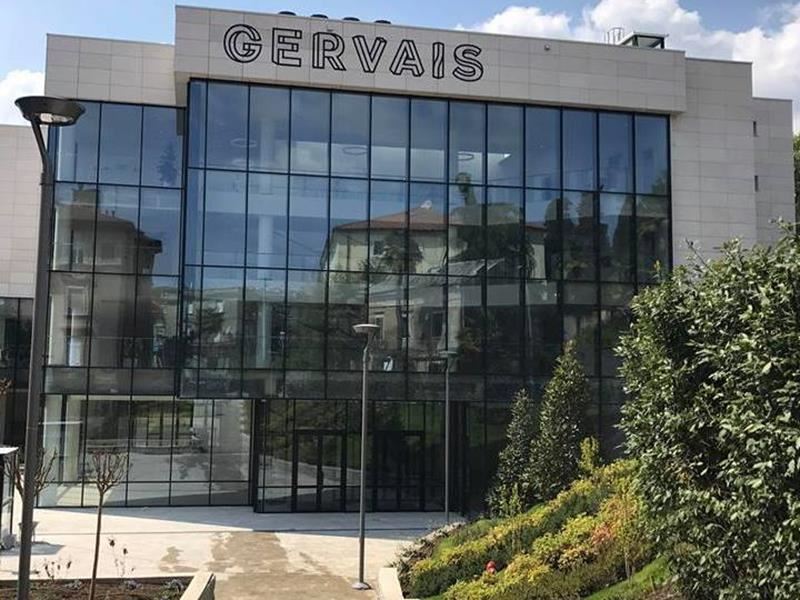 The Gervais Centre is the most recent oasis of culture in Opatija. It was built in a modern style that catches the eye of every visitor, bringing nightlife back to Opatija on a grand scale. The centre includes the biggest discotheque in Opatija and beyond, and a central hall that can host movie screenings, plays, concerts and congresses. Visit this glamorous jewel of Opatija, the new meeting place for a great night out!