130 Years of Health Tourism
Opatija again becomes oasis of wellbeing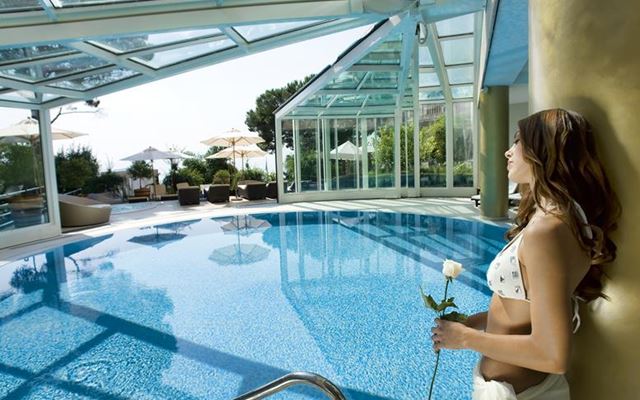 March has been a symbol of health and wellness in Opatija for many years, and also this year numerous wellness centers will open their doors to visitors and present their rich offer. Everyone interested can join active walks, Nordic walking tours and bodyweight training with Mario Mlinarić.
March was not chosen for no reason - in March, Opatija was granted the official status of the Imperial Winter Spa. This was preceded by a five-year period of intensive investment in infrastructure, landscaping and beautification of the site and the construction of a coastal promenade between Volosko and Opatija. All this effort paid off, and on March 4, 1889, Opatija was proclaimed a climate health resort in the official gazette of the Austro-Hungarian Monarchy. That is why we are proud to celebrate over 130 years of health tourism in Opatija.
The Opatija Tourist Board, in cooperation with service providers, organizes the event "Opatija - an oasis of wellbeeing", which aims to promote wellness and health tourism as one of the main tourist products in its offer. Opatija's wellness centers and health institutions offer numerous treatments and services at promotional prices in their facilities. Guided tours of Nordic walking on trails and promenades in Opatija and the surrounding area will be organized for guests and all interested citizens every Saturday, organized by KŠR Gorovo. Throughout the month, training sessions with the most famous Croatian trainer, Master of Kinesiology, Mario Mlinarić, will be on offer, which will be an incentive for all those who want to welcome the summer fit and ready. More active ones can participate in humanitarian night trail race "Noćna Rika - Carmen Sylva".