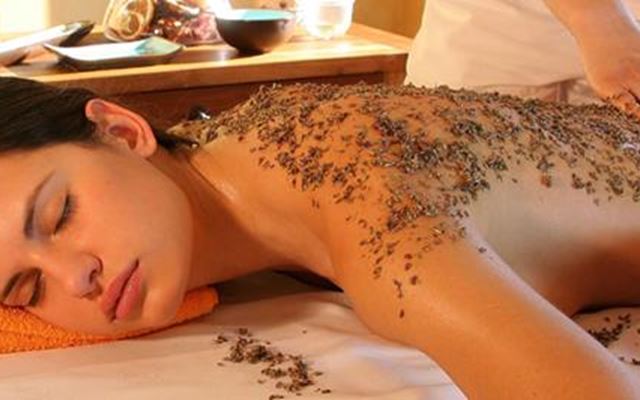 Thalasso Wellness Centar Opatija
Chocolate Dream for the face – a treatment for the face and neck that soothes irritated, dry and dehydrated skin, 45 min, price = 245,00 kn
Cocoa butter for the body – a treatment in which the skin absorbs 80% of the butter, resulting in improved elasticity, tone and smoothness, 75 min, price = 245,00 kn
Hotel Bristol by OHM Group
Spa&Beauty Wellness Centar
Jaffa massage – relax and feed all your senses with chocolate aromas which in a combination with essential olis of orange provides your skin with much needed moisture and freshness. Cacao butter prevents dryness and creates a gentle coating by giving a feeling of skin smoothness, 50 min, price = 199,00 kn
Hotel Milenij, Royal Spa wellness
Choco Sensation - anti-stress facial and body massage that will nourish your skin and senses and improve your mood, with this massage enjoy at welcome drink and two Milenij choco pralines - 60 min, price: 500,00 kn
Hotel Savoy, wellness centar
White choco soufflè: body/face care with white chocolate, 60 min. - rice peeling, white chocolate mask and white chocolate butter.
Cocoa and vanilla: body peeling and massage, 50 min.
Art of Spa: 3 hours - Sauna world, pool use, optional massage, 30 min.
For every guest - tea, fruit and a sweet snack.