Discover Gorski Kotar, an oasis of magical woods and rivers
Explore every corner of Gorski Kotar, admire its unspoilt nature, breathe in the area's fresh air, and surrender to this magnificent oasis of perfection.
Excursions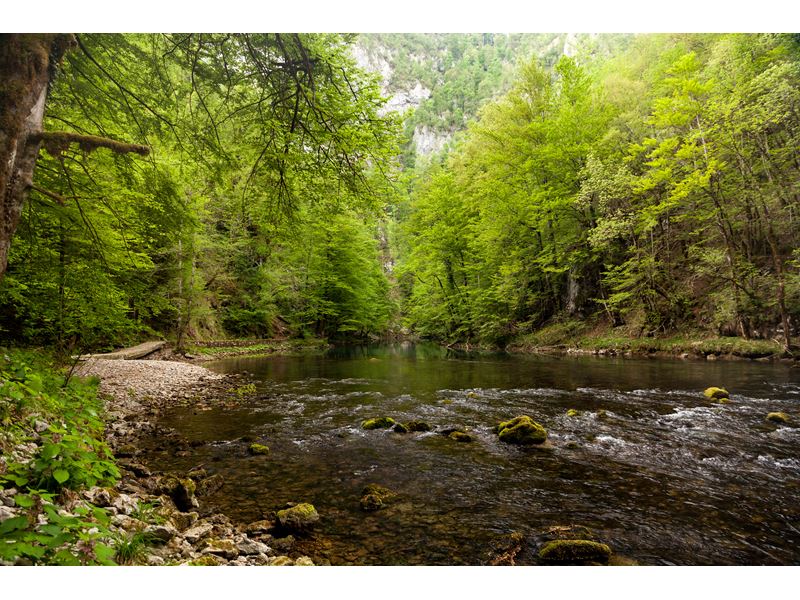 Gorski Kotar offers a lot of opportunities to enjoy this fantastic region. Despite its frightening name, the canyon of Vražji Prolaz (the Devil's Passage) is an attraction not to be missed. A narrow path with steps and bridges meanders through the passage above the stream of Jasle. The area around the picturesque small town of Fužine is rich in green forests, amazing lakes, and clear streams, which makes it the perfect choice for relaxing walks. Visit Lokve and Delnice, take a walk in the canyon of Kamačnik, and explore Risnjak National Park. Gorski Kotar always has something to offer.
Photos: Višnja Bolf (Arhiva TZ Kvarnera)