Discover the small towns of Hum and Motovun
The quaint small towns of Hum and Motovun will win your heart at first sight. Take a walk down their narrow streets and learn more about their turbulent history. Discover the charm of central Istria!
Excursions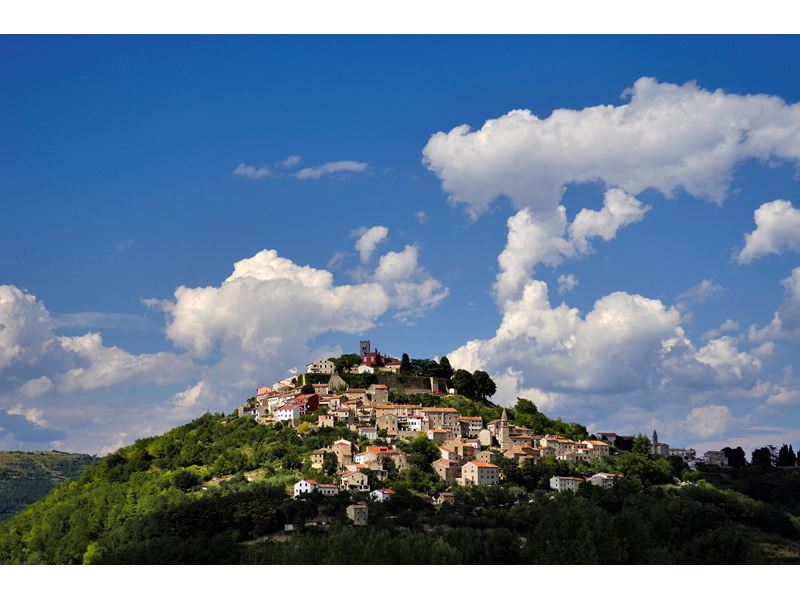 Central Istria is home to the 'smallest town in the world' – Hum. Apart for its size, Hum is also known for its traditional top-quality aromatic Biska mistletoe brandy and as a centre of the Glagolitic alphabet. The town's stone streets, squares, churches and walls attest to its great history.
In the medieval hilltop town of Motovun, every stone reveals part of its intriguing history. Admire the sight of the town walls, take a walk on Josef Ressel Square, or visit the town during the famous Motovun Film Festival. The town's vantage points offer stunning views of the surrounding vineyards and the mystical Motovun Forest, home to exceptional truffles.
Photos: Igor Zirojević (Istria Tourist Board)