Experience an unforgettable fish picnic on the islands of Krk and Cres
Enjoy an exciting boat ride and explore enchanting islands that hide fantastic spots. Spend a perfect day discovering the beauty of unspoilt nature.
Excursions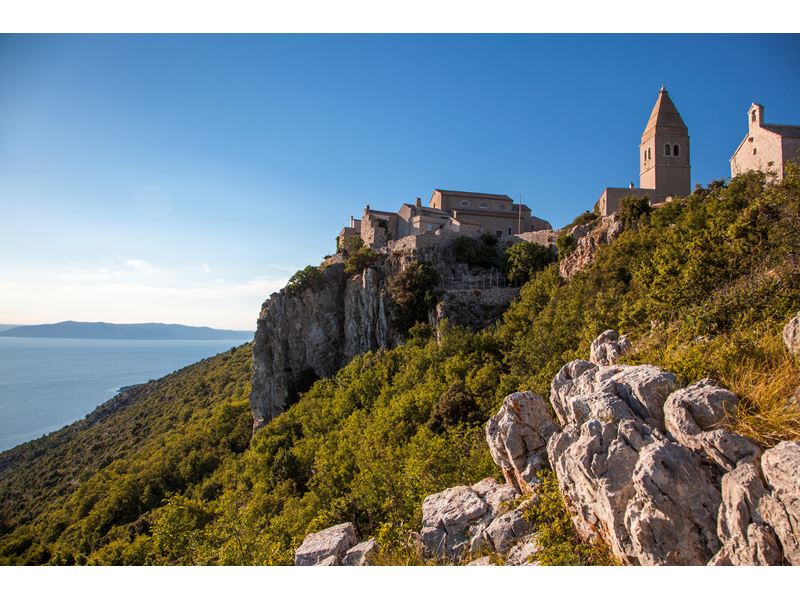 If you'd like to experience at first-hand the unspoilt nature of the islands of Krk and Cres, we recommend a boat excursion that starts daily from Opatija. The island of Krk abounds in cultural sights and stunning beaches, and has a variety of quality restaurants. The island of Cres, on the other hand, has many hidden natural beaches, ancient olive groves, and traditional boats moored in small harbours. The natural beauty of this island is truly mesmerising! Go on an excursion to these fantastic islands and discover what they have to offer!