Explore the amazing Postojna Cave
Experience the mysterious underground world of Postojna Cave. Fantastic natural phenomena and the endemic proteus salamander are some of the wonders that you'll encounter in this amazing place.
Excursions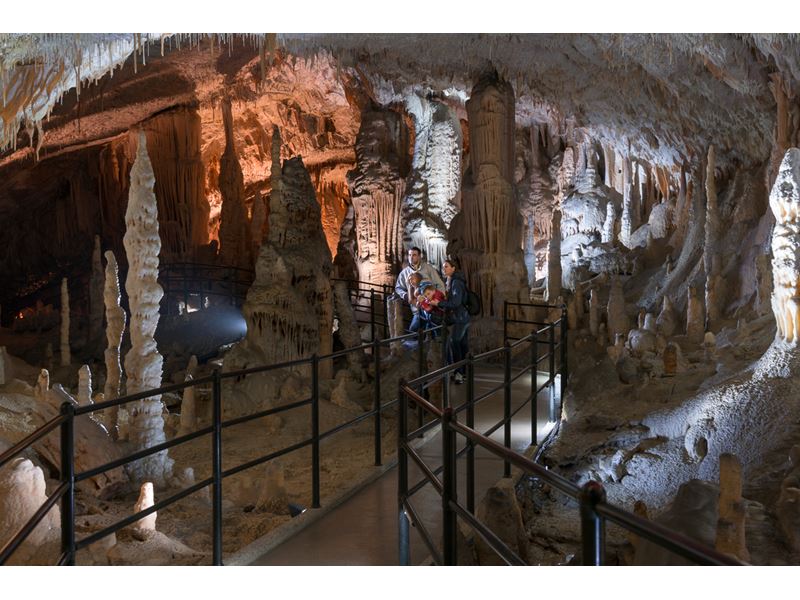 Postojna Cave is the most stunning and largest cave of its kind in Europe. It is located in Slovenia and offers a unique experience of exploring attractive cave formations created by nature. Home to the endemic proteous salamander, this cave is truly impressive. It is full of stalagmites, the best-known of which called Brilliant. Other famous structures and cave formations in Postojna Cave are the Russian Bridge, the Big Mountain, the White and Red Hall, and the magnificent and particularly impressive Large Concert Hall.
Photos: https://www.postojnska-jama.eu/