Hotel Lungomare Opatija
Hotel Lungomare Opatija: the ideal place for guests who like to stay at the centre of events.
Hotels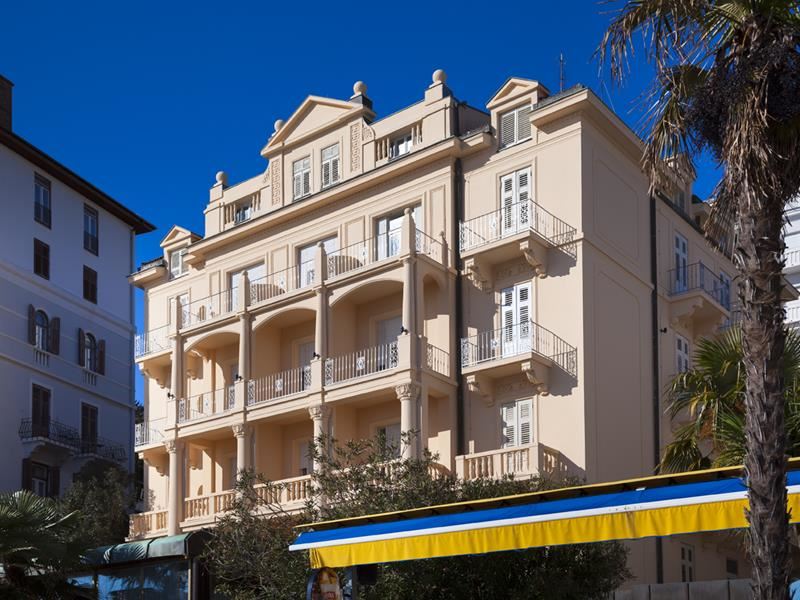 The Hotel Lungomare Opatija (3*), ex Residenz, is located right by the sea in the centre of the town and the Opatija Riviera. The hotel offers 3-star refurbished air-conditioned rooms and renovated communal areas, reception area, and hotel restaurant. Within walking distance to the most historic and popular sites in Opatija, the hotel is in a perfect location for a memorable vacation. The hotel also offers an idyllic setting along the Adriatic Sea.
Guests of the Hotel Lungomare Opatija can use the beach of the Hotel Kristal, which is equipped with changing cubicles, showers, sun loungers and umbrellas. Water sport facilities such as diving and boat rides are available in the immediate vicinity. Spend a day at a beach in Opatija and you will find out it is a difficult place to leave.