Noi Due, wedding planning agency
The Agency for the organization of weddings and other celebrations
Wedding planners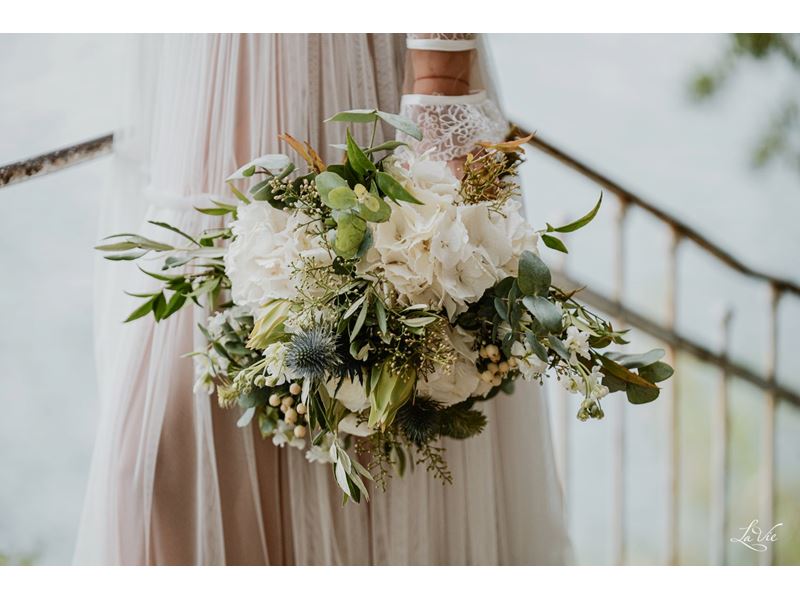 After more than twenty-five years of rich experience in organization of weddings and events in Opatija and in Croatia, we in Noi due agency are proud of extended knowledge, valuable recommendations and built confidence. Always with the same joy and excitement together with you participate in weddings organization, helping you with a warm advice, create a scenery and wedding decorations and with a lot of initiatives we help you make your wedding vision a real story.
Nothing is impossible for us so every new wedding represent a challenge to us as the borders of imagination, creativity, originality and inspiration for us do not exist. We are listening to the wishes of the newlyweds, not imposing our opinion but forming the wedding in accordance with style and a sense of beauty of every couple. It always makes us delighted to be provided with incredible confidence in such intimate and important moments that you will remember all your life.
We go hand in hand with world trends in fashion and design and willingly introduce the complete beauty of Croatian sceneries to domestic and foreign couples. Villas, beach and ballrooms are hidden oases of beauty that become beautiful scenery of the most beautiful story told - your story. Elicit enthusiasm in you and your guests from the beginning of the wedding fulfil your fantasies - that is our philosophy of wedding.