On-line form for entering and staying in Croatia
In order to facilitate the crossing of the border of the Republic of Croatia and to make our guests aware of the epidemiological measures in force in Croatia, the website entercroatia.mup.hr was created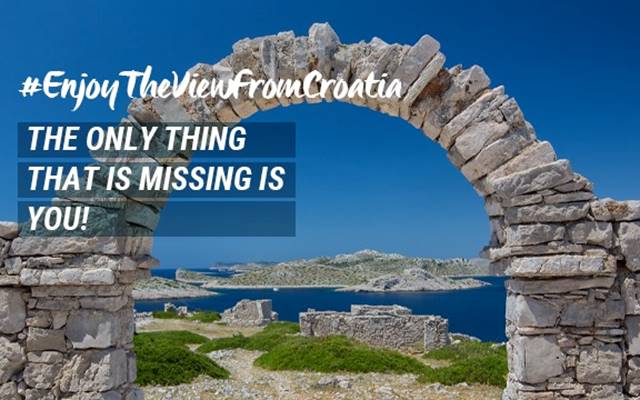 Dear travelers, Croatia welcomes you.

To make it easier for you to enter and stay in Croatia please fill out the form at Enter Croatia
The EnterCroatia online form allows visitors to enter all the necessary information to ease border crossing prior to traveling to Croatia.

In order to make the time of crossing the state border easier, we recommend foreign citizens who will travel to Croatia to fill out the form which is on the web site entercroatia.mup.hr

👉 EU member states, the Czech Republic, Hungary, Austria, Estonia, Latvia, Lithuania, Poland, Slovenia, Germany and the Slovak Republic, due to the good epidemiological situation are able to enter Croatia without a prove the reason of their entrance (business, economic, tourist, etc.).