Visit Plitvice Lakes National Park
You've probably heard about the exceptionally beautiful Plitvice Lakes. Now it's time to visit this piece of paradise on Earth that will undoubtedly win your heart. Experience the amazing Plitvice Lakes!
Excursions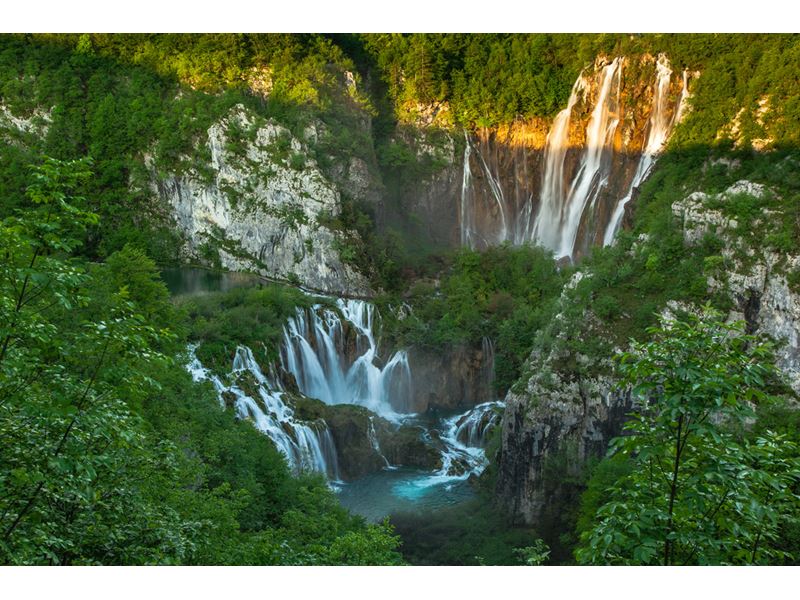 The magnificent Plitvice Lakes are a true gem among Croatia's wonders of nature. Unspoilt nature, 16 turquoise lakes, and more than 30 hidden caves make up a wondrous combination of water and forest. Lake Kozjak is the biggest lake in Plitvice, which together with the Great Waterfall provides a perfect setting for memorable photographs. Take a walk around Plitvice and experience the perfection of the Upper and Lower Lakes and the stream of Plitvica.
Photos: NP Plitvička jezera (https://np-plitvicka-jezera.hr/multimedija/foto/)