Visit the island of Krk and experience its fantastic sights
Spend a day exploring the island of Krk and its wide range of cultural sites of interest. Visit some of the local events and admire this jewel in the northern Adriatic!
Excursions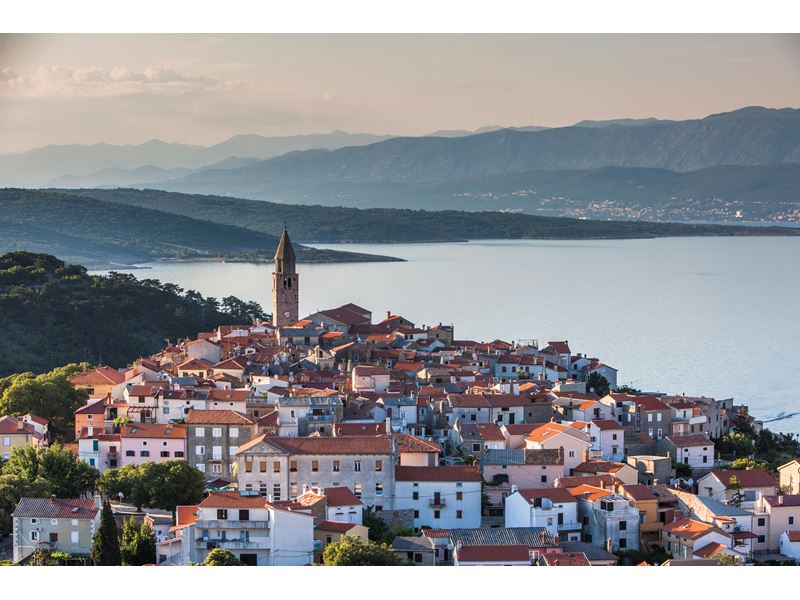 The island of Krk abounds in historical sites of interest, magnificent vantage points with breathtaking views of the surrounding area, and excellent restaurants. Learn more about the Baška Tablet with its Glagolitic inscription, try the local Žlahtina wine from the Vrbnik area, and visit Baška, Malinska, Punat, Krk, Njivice and Šilo. Discover the fascinating Biserujka Cave and feel the rush of adrenaline while you try wakeboarding. The island of Krk offers a wide range of attractions for different interests. We feel confident that you'll find something to suit your taste!
Photos: Frank Heuer (Arhiva TZ Kvarnera)